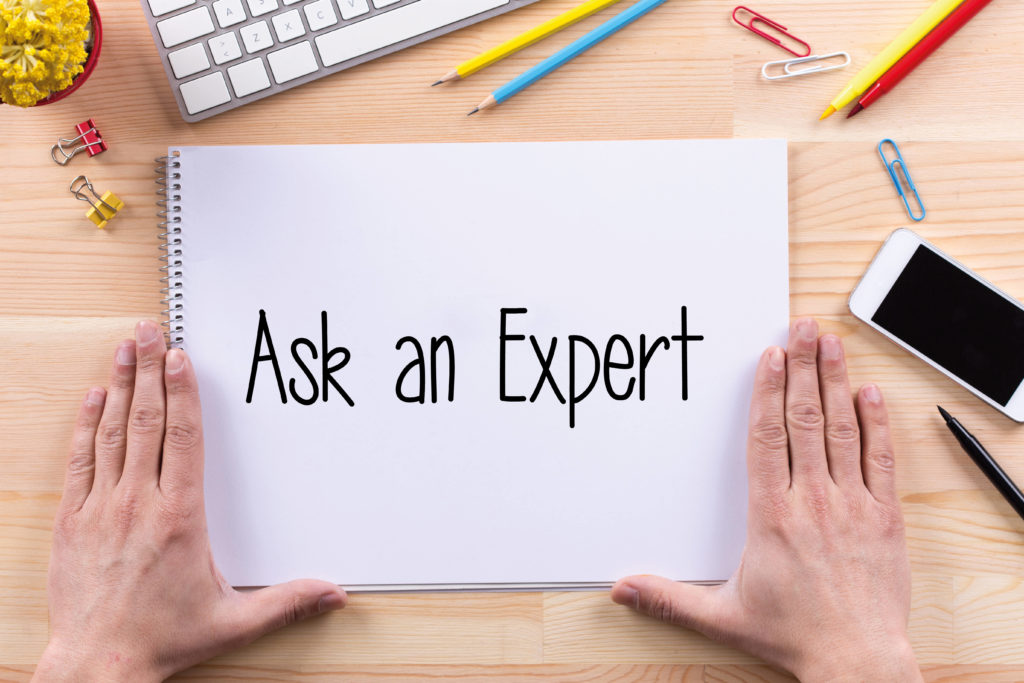 Gerontim is a French consulting company specializing in the care of elderly persons both in facilities and at home. Thanks to this expertise and its network of national and international expert partners, Gerontim is able to adopt a global approach to the design of structures suitable for the care and accommodation of elderly persons, in particular in the form of nursing homes, and also ensures the staff training.
A network of national and European partners
Gerontim is a member of FNAQPA (website in French), a national federation at the head of the private non-profit sector. The federation includes more than 500 member homes and services and possesses its own training centre, GERONFOR, which trains nearly 10,000 employees every year.
Among the networks that Gerontim has access to, through its support for FNAQPA, The European Ageing Network (EAN), itself an affiliate of The Global Ageing Network (GAN), is an association that numbers 10,000 providers in Europe catering for the needs of 1 million elderly persons.
In this way, Gerontim is able to call on other specialist partners, providers, suppliers of all types as well as training centres to complement its own expertise and support you in every aspect of developing an appropriate local offering for the elderly population.
Recognised French expertise
For many years, Gerontim has been assisting French providers in their architecture projects (construction, extension, restructuring), their strategic development projects (market research, cooperation, transfers, etc.) and their organizational issues (quality assurance, operational organization, etc.).
In this way, we have been able to build up the all-round expertise that enables us to support you during every stage of your nursing home design project: from the preliminary studies, through the definition of the project and translation into architectural specifications, and on to the training of the staff by adapting the French model to the specific local circumstances.
Do you need assistance for your architectural, operating and training projects?
Then take advantage of our gerontology skills network and recognised French expertise to recommend specific solutions.